Being a member of the Winkler & District Chamber of Commerce will increase your business profile through avenues such as our membership directory, various networking & sponsorship opportunities, and social media recognition. As a member, you will receive special rates to attend our business functions, workshops, and seminars to help you grow your business.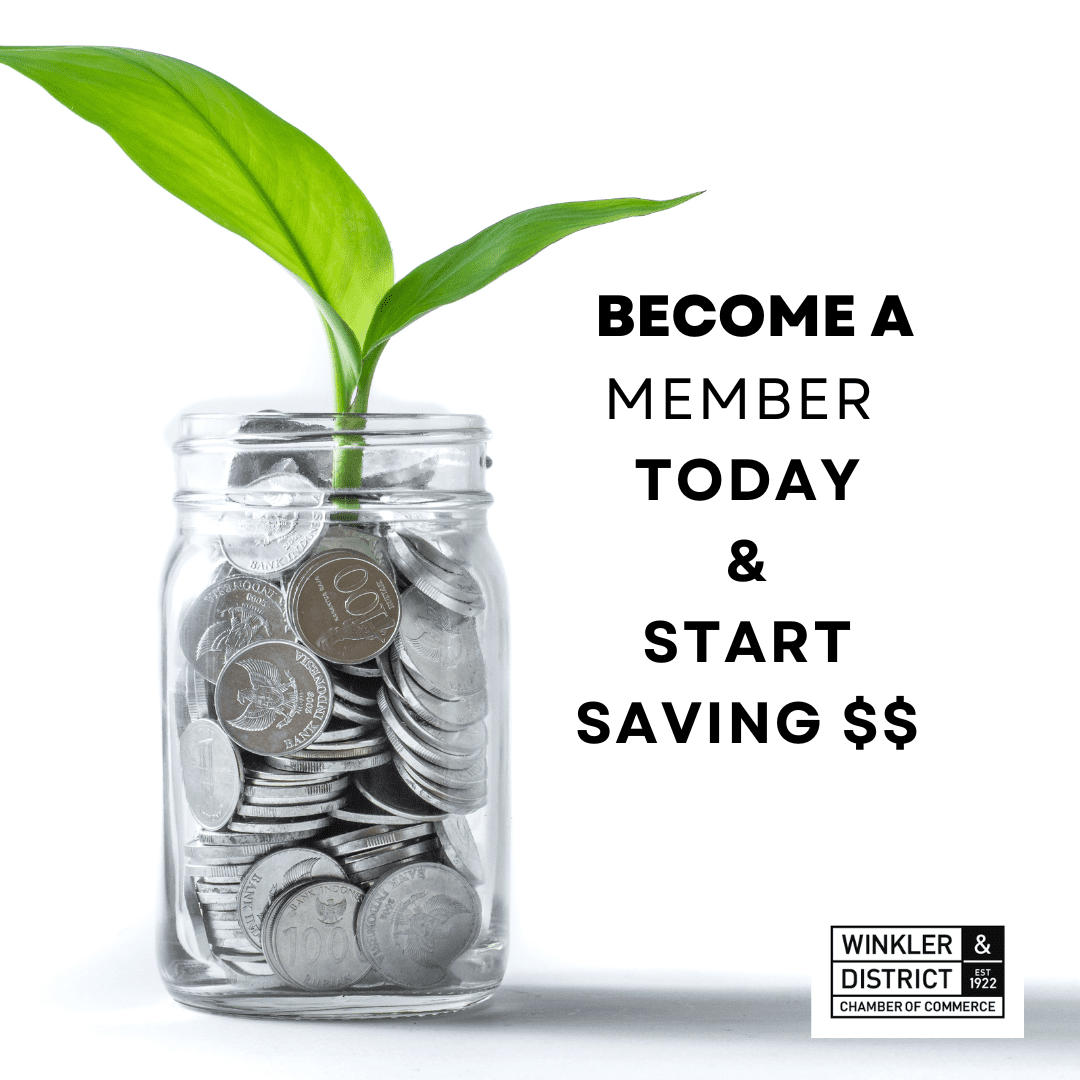 The Cost Reduction Programs
Comprehensive group insurance
Discounted telephone service
Preferred Visa & MasterCard rates
The tiered courier pricing structure
Fuel rebates and loyalty points
Special offers by local businesses
Payroll processing
If you're thinking of adding employee benefits to your company – or looking for a replacement for your current plan – here are 6 great reasons to take a closer look at the Chamber of Commerce Group Insurance Plan:
No Minimum Firm Size
No Industry Restrictions
Guaranteed Approval & Renewal
Stable Rates
Fast, Accurate Payments
Customizable coverage
For more information about Chambers Plan or to get a free quote, contact our designated advisor:
Get A Quote
"*" indicates required fields
Information & Resources
Human Resource
Managerial training
Marketing
And much more! If we don't have the information you're looking for, we'll find someone who can help you!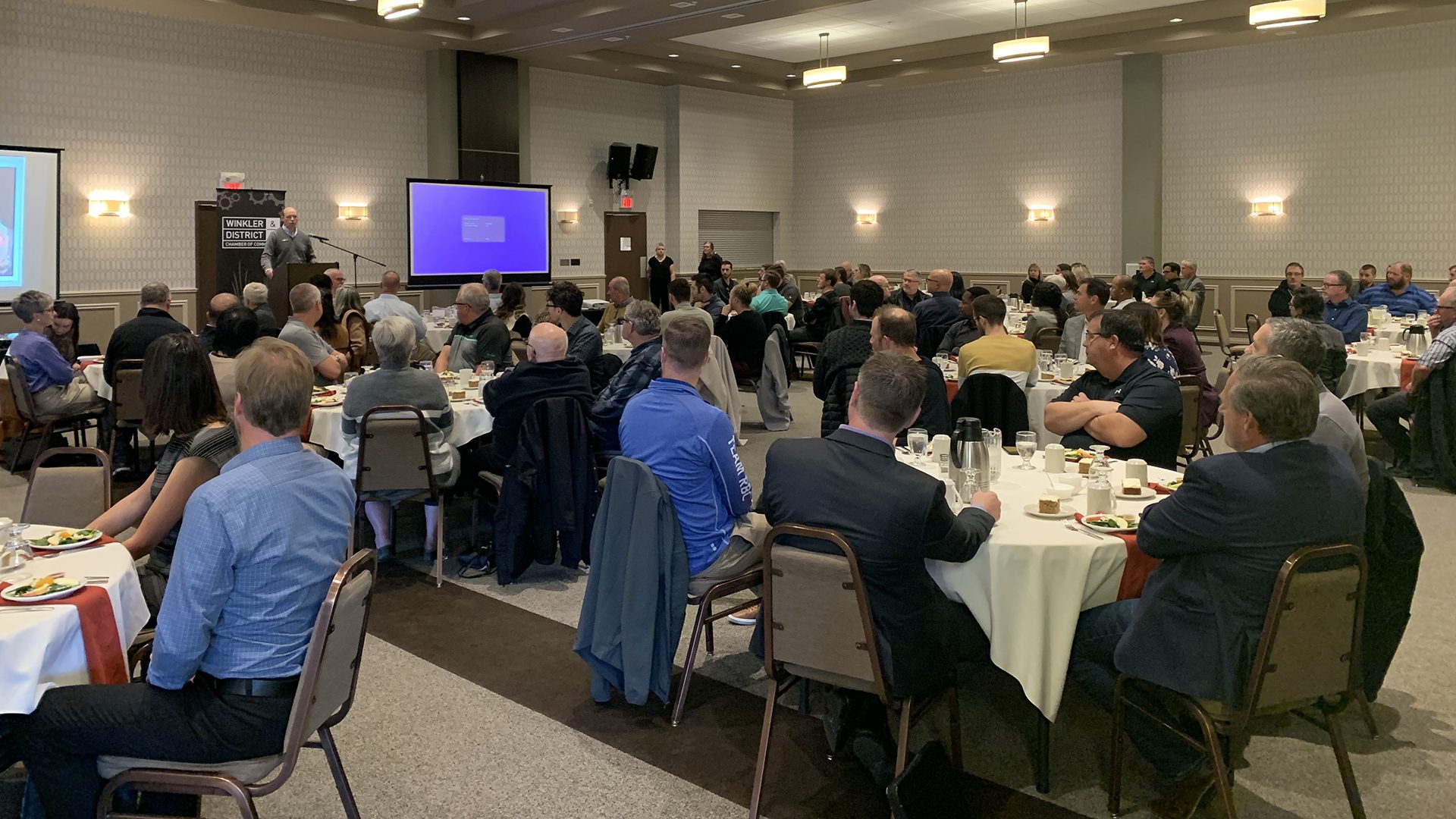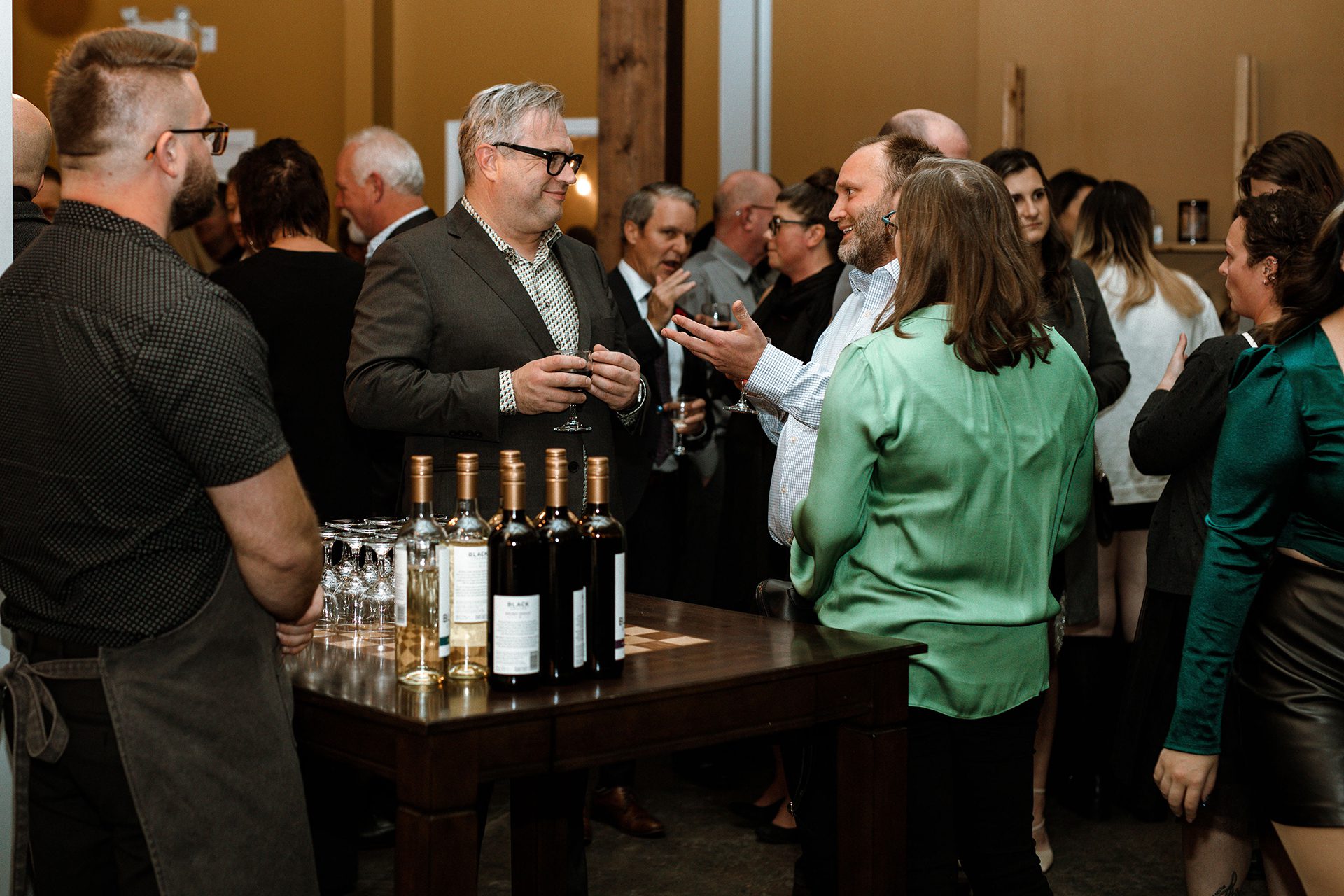 Leads, Referrals, and Networking
Luncheons, Seminars & Workshops
Women in Business Events
Golf Tournament in Support of Local Charities
Member Appreciation Bar-B-Q
Chamber Annual General Meeting
Annual Gala Dinner & Business Awards Ceremony with Big-name Keynote Speakers
Annual Small Business Luncheon
Lobby & Advocacy
Chamber is the voice of business speaking out on issues that affect you in our community. We partner with the Manitoba Chamber of Commerce to lobby for action on issues with all levels of government, such as:
Taxation
Employment Legislation
Encouraging Economic Development in our Community