Winkler is open for Business
Become a Part of a Thriving & Beautiful City
Winkler is one of the most beautiful and fastest-growing industrial cities in Southern Manitoba, with strong roots in agriculture. It is an ideal city with abundant natural resources, recreational and entertainment facilities, and a robust economic hub to live, play, and work for people from all walks of life. Thinking of building your new life in Winkler? We are here to help you live and build your future here.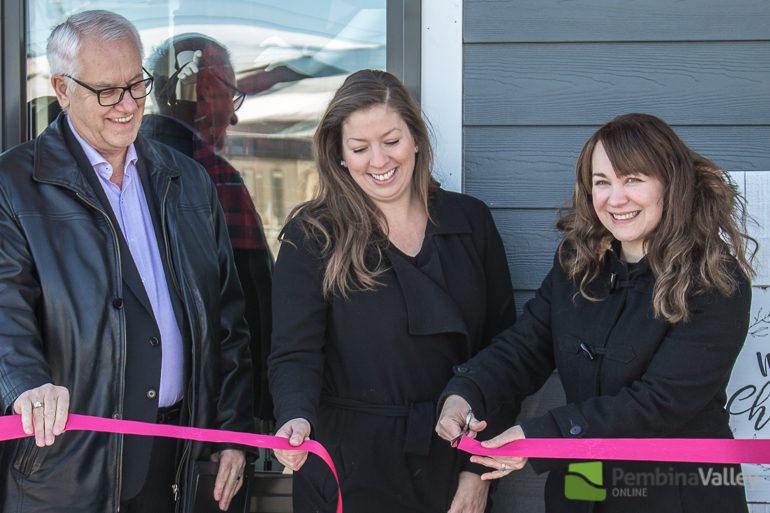 Nominate A Deserving Local Business
P.W. Enns Business Awards
Winkler & District Chamber of Commerce facilitates and recognizes Winkler/Stanley's business excellence in the annual P.W. Enns Business Award Gala every year. We have different categories recognizing laudable aspects of business organizations.
Mission Statement
To partner with the business community and provide innovative programs and networking opportunities to support a vibrant business environment.
Chamber activities are governed by an Executive Board of Directors composed of 10 local business people, with elections being held each February to fill positions that have reached the end of their two-year elected term. The Board of Directors is the legal representative of the Chamber. Their role is to plan, make decisions and policies, and set objectives for the Chamber on behalf of the membership.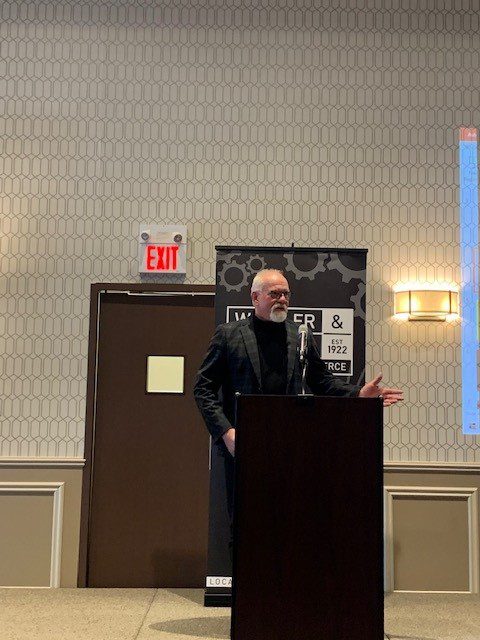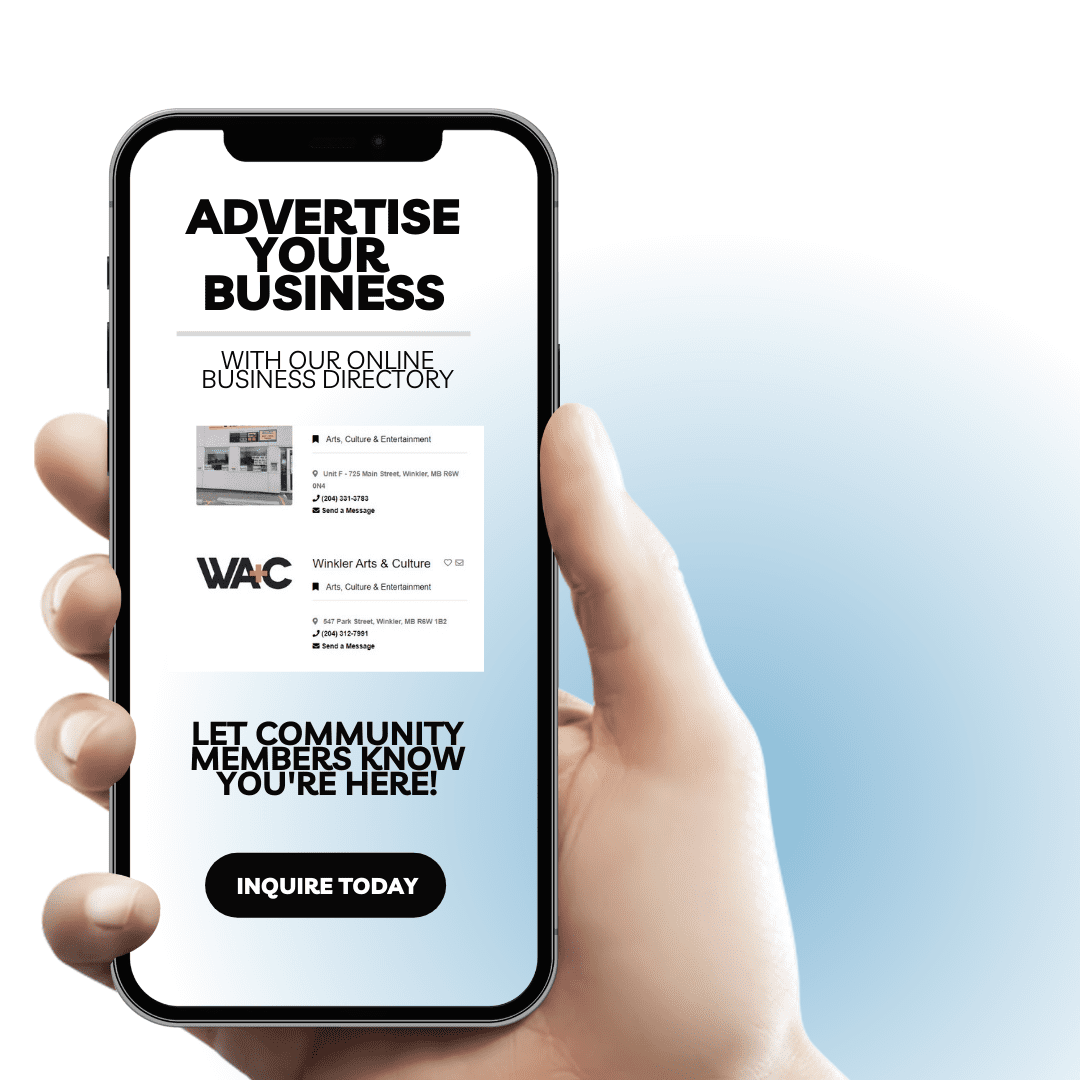 Business Directory
Winkler is the center of commerce, industry, and agriculture in Southern Manitoba. Despite its agricultural roots, the city is a thriving center of industry and commerce. A diverse community, culture, and heritage add to the vibrant industrial infrastructure of the city. It is one of the most popular choices for independent businesses and manufacturing units. So what are you waiting for? Get ready to build your business here!
The Winkler & District Chamber of Commerce is an independent, membership-funded, non-profit organization representing Winkler businesses at the grassroots level. Become a member, and get all the benefits of an already established business network and more.
Lobby & Advocacy
Chamber is the voice of business speaking out on issues that affect you in our community. We partner with the Manitoba Chamber of Commerce to lobby for action on issues with all levels of government, such as:
Taxation
Employment Legislation
Encouraging Economic Development in our Community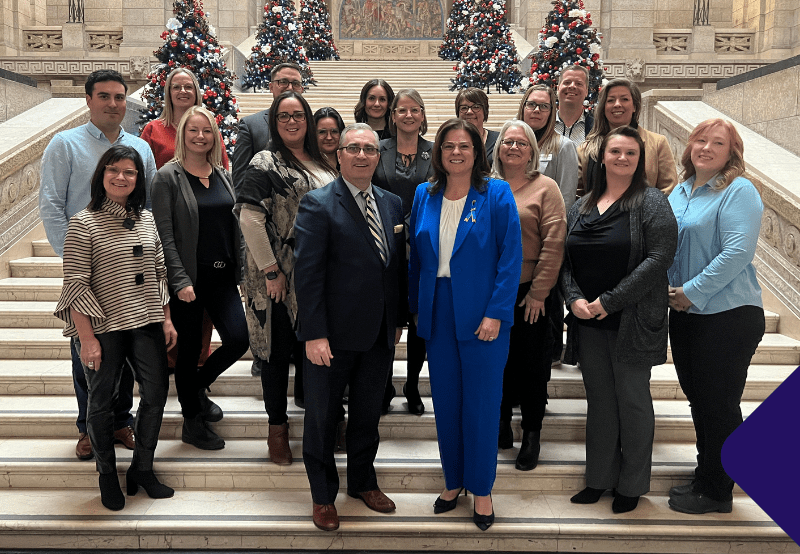 Stay up to date on what's happening in the business community with our latest news and updates.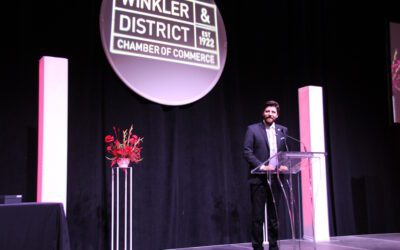 Tareq Hadhad family's story begins with his father's successful chocolate making business in Syria, and then the war began and the factory which...
read more